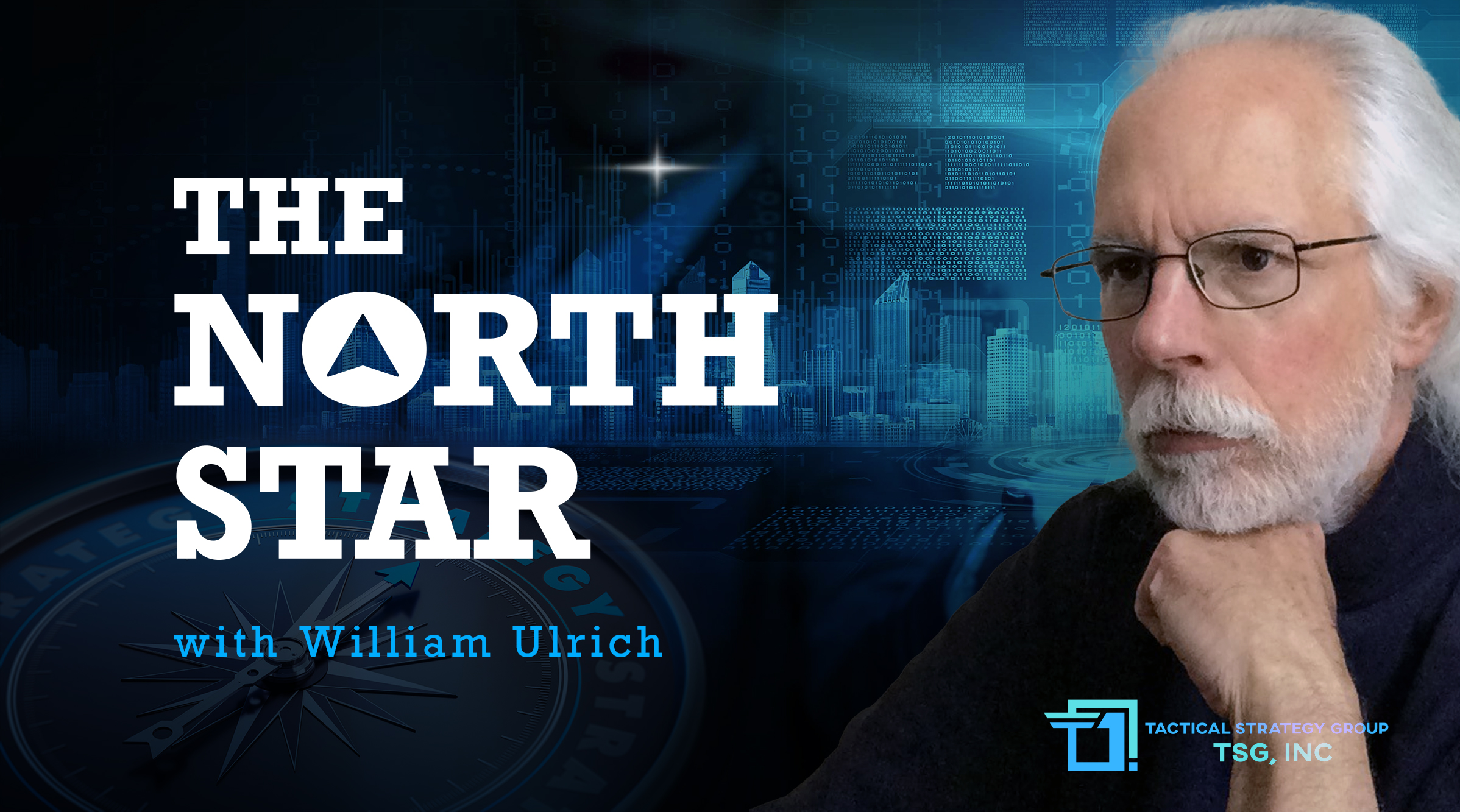 William Ulrich is hosting a new radio show called "The North Star" on Voice America Business channel.
The North Star takes a deep dive into the topic of strategy execution, challenging conventional wisdom for how organizations can achieve their strategic vision. Many strategies are never deployed. The majority of workers don't understand their organization's strategies. The majority of executives lack confidence that their strategies will be delivered. Upwards of two-thirds of all projects underdeliver, are late and overbudget, or fail outright. Organizations are failing to deliver on their strategies and this show will explore these challenges and innovative solutions. Any business leader seeking to improve their ability to deliver on priority business strategies will gain insights into setting their north star and how to reach it.
Mr. Ulrich and his guests, which include thought leaders from business and technology fields, explore a variety topics that include strategy setting, innovation, the adaptive enterprise, sense-and-respond organizations, enterprise agility, circular economy, the cognitive enterprise and AI in business, the role of AI in business, enterprise risk management, business architecture in practice, information essentials, rethinking how organizations define and automate work, business-driven IT investments, heritage software solutions, and educating tomorrow's business leaders in strategy execution.
The North Star airs live every Thursday morning at 8 am PT / 11 am ET / 3 pm GMT on Voice America Business channel. The show is recorded and available on demand. Hope you can tune in or watch on demand recordings.
Click Here to Listen to the North Star Live
Thursday at 8 AM Pacific Time on VoiceAmerica Business Channel
Click below to hear past episodes