Making sure you get the experienced, knowledgeable consulting you need and deserve
Tactical Strategy Group, Inc. (TSG) is a management consultancy focused on strategic business transformation. In this context, TSG, working with executives, management, and rank and file professionals, helps businesses realize business strategies. TSG specializes in business-driven transformation, framed through the lens of business architecture, particularly where those efforts impact business-driven, IT architecture transformation.
TSG business transformation expert William Ulrich provides consulting and mentoring services in-person and virtually. Virtual mentoring includes options to engage Mr. Ulrich on an ongoing basis to address critical transformation challenges. He can assist with framing and interpreting strategy, business design, initiative planning, architecture transformation and deployment advisory work.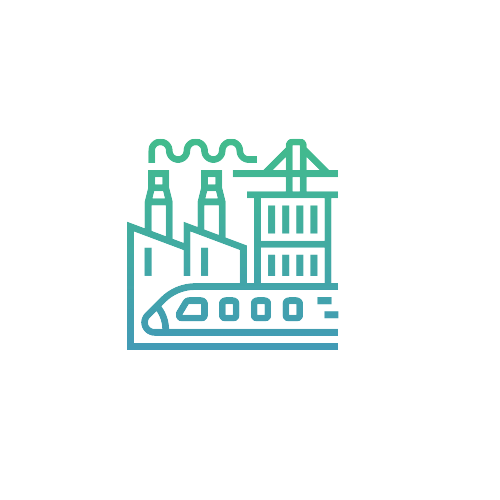 TSG is unique in that it takes a holistic approach to business planning and transformation, with an emphasis on business model realignment versus operating model evolution. In this regard, TSG has a long history of working with financial services, insurance, healthcare, manufacturing, government, transportation, utilities, technology, telecommunications, and other industries worldwide. TSG brings this cross-industry experience along with a deep knowledge of transformation best practices to bear on client engagements.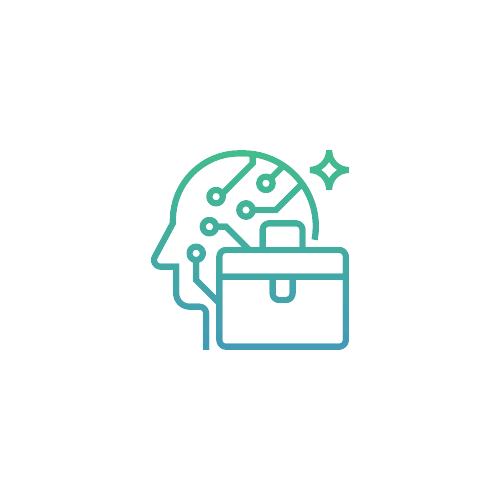 TSG's overall philosophy is oriented around rapid knowledge transfer, where clients gain self-sufficiency in transformation best practices across a range of disciplines. TSG's main goal is to help build client expertise, evolving in-house knowledge and skills in areas that executives have historically been quick to outsource.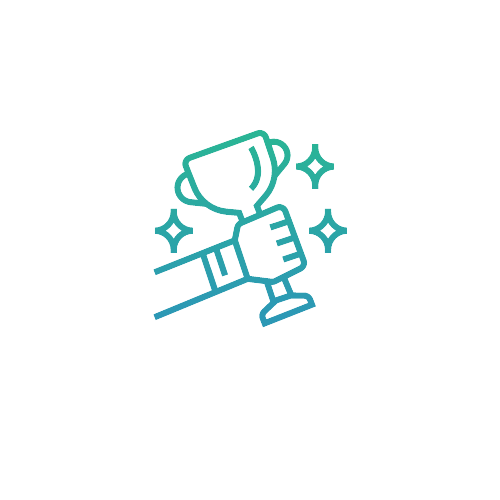 TSG takes on a limited number of scope-restricted engagements that specifically exclude operating model centered work related to business processes, Lean Six Sigma and IT implementation. As a basis for engaging, TSG initiates client relationships with an interview where TSG and the client gain confidence that the engagement is a good match for both parties. Assuming that the client buys into basic principles, including the position that business architecture is the underlying frame of reference for interpreting and realizing business strategy, TSG and the client may agree to engage.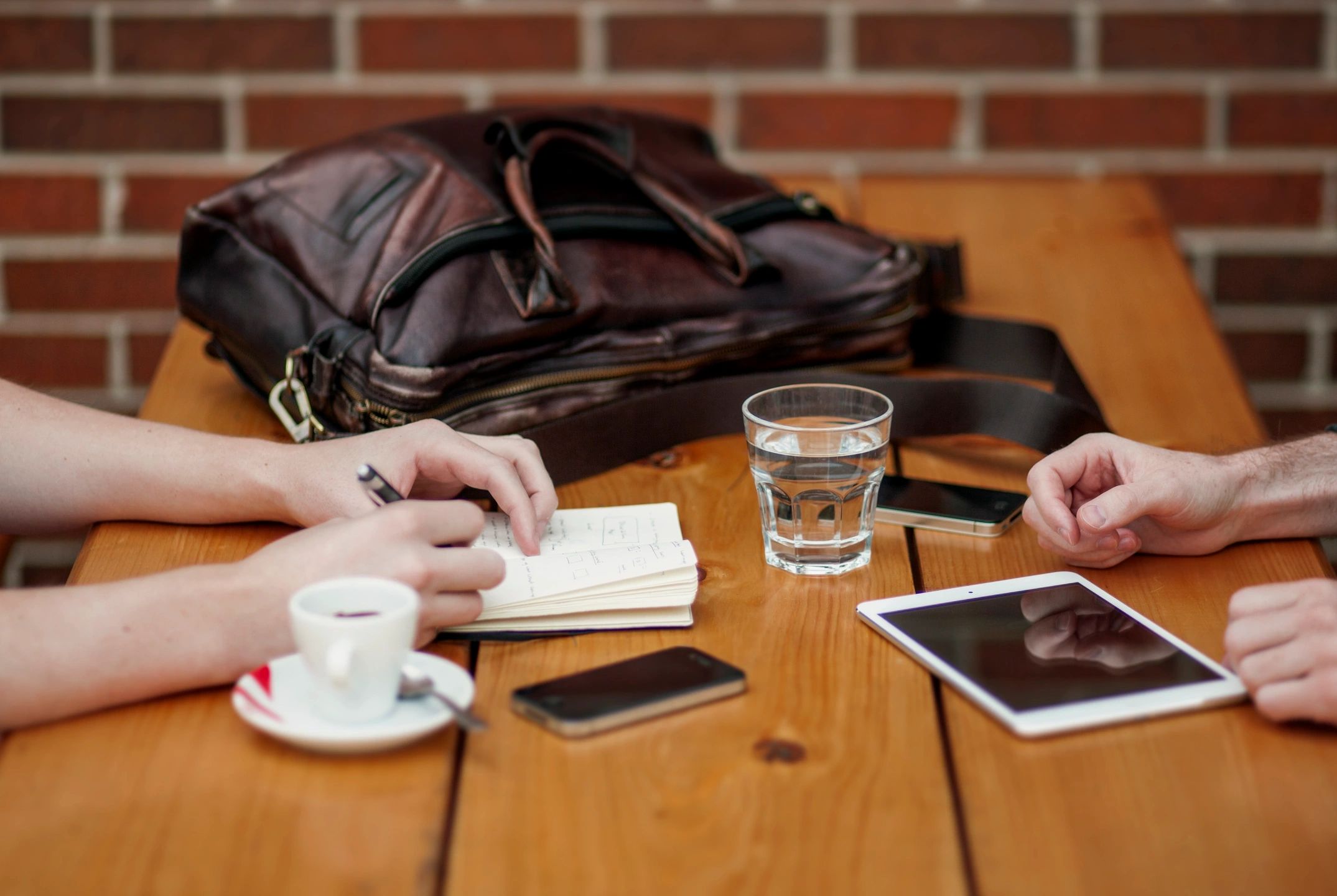 Like many small businesses, Tactical Strategy Group, Inc., was born around a kitchen table with the dream of helping organizations work smarter and more strategically - providing solutions to tomorrow's problems today. Over 30 years later, TSG continues to provide counsel to organizations ranging from start-ups to Fortune 500 companies to large government agencies. Successful from its earliest days, and with the kitchen table a distant memory, TSG has been able to give back by providing sponsorship and pro bono consulting to industry not-for-profits, international standards organizations and community groups that support youth and under-served families.
"Bill's work for us was truly outstanding. He saved us from a potentially disastrous journey to a place that was inappropriate for our needs. His leadership enabled us to discover, analyze and repair numerous issues of which we had heretofore not been aware."
Jim Gilligan
Retired President and CEO, Blue Cross Life Insurance Company of Canada
"Bill connected our Enterprise Architecture team with our business through capability modeling and thereby created a common language that we all leverage to drive our transformation. A first at EDC."
Vic Diamond
Vice President Technology
Export Development Canada
"Mr. Ulrich is an excellent architect and I wish some of my customers would have listened to him more. Happy to know and work with you Bill."
John B. Owens II
CIO USPTO
"William professionally taught us the frameworks, models, and principals that all Business Architects need both from a practical and academic perspective."
Philip Dove
Head of Project Management & Business Analysis, AMP